Featured In Trend Pattern - Decorative Paisley Pattern
The paisley pattern is an universal design that appeals to all and looks trendy and fashionable. It has been used by all designers to add an ethnic appeal to all products.The paisley design adds a stylish look to them.Bring this appeal to your home and office organizing with them on your binders.
You can check out these decorative paisley pattern binders in 3 attractive colors to add a fresh look.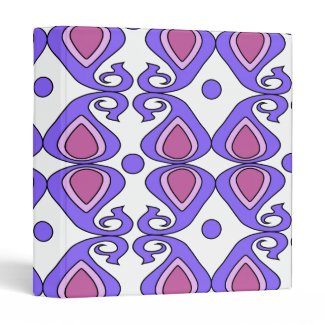 Decorative Pink And Purple Paisley Pattern Binders
by
InTrendPatterns
View other
Decorative pattern Binders
Decorative Yellow Paisley Pattern Vinyl Binders
by
InTrendPatterns
Browse more Decorative pattern Binders at
Zazzle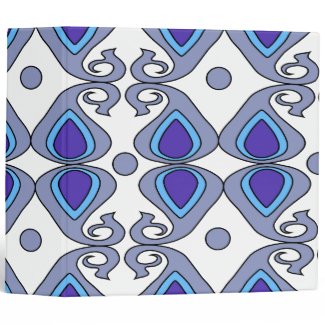 Decorative Blue And Gray Paisley Pattern 3 Ring Binders
by
InTrendPatterns
View other
binders
at zazzle.com